Expected Business Benefits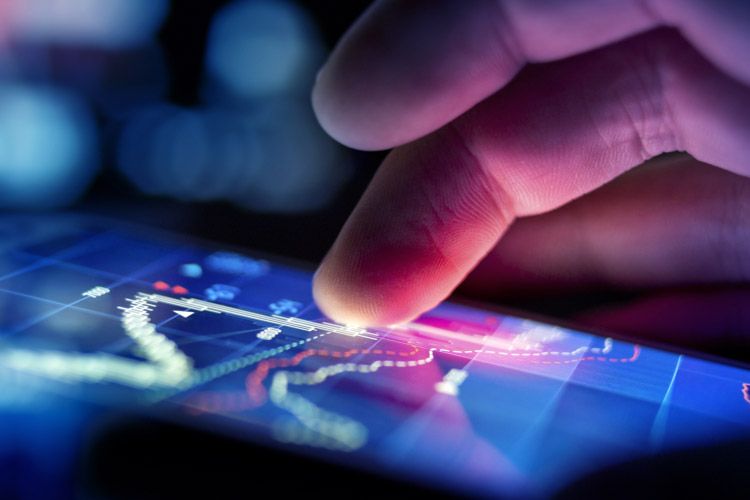 Expected Business Benefits
Access To World-Class Consultants
Attack Simulation teams are composed exclusively of principal-level consultants with broad experience and in-depth security expertise.
Both Business and Technical Insights
Technical findings are contextualized in terms of their business impacts to win executive support for necessary security investments.
Significant Reductions In Cyber Risk Exposure
Attack Simulation clients receive a detailed roadmap for closing security gaps before they can be exploited by threat actors.
Risk Assurance for the Board and Executive Management
Adversary Simulation clients gain critical insights about their resilience against industry- and company-specific threat group attacks.
Opportunities for Defensive Teams To Exercise Playbooks
SOCs gain invaluable opportunities to hone their capabilities against a simulated attack within their own environment.
Confidence in the Organization's Security Posture
Organizations gain confidence in the people, processes, and technologies they rely upon to protect critical systems.